A Unique Opportunity for Change

IT IS OURS TO WIN
WE CAN'T MISS IT
Envision Algeria 2040

WHERE EVERY ALGERIAN HAS A CHANCE TO THRIVE
Knowledge-based economy that connects academia to business , government and society at large
Empower people to act

Learn from best practices and prior mistakes

Accept and give feedback

Make informed decisions

Chose the right people for the right job
Rebuilding a country is long, laborious, intimidating and daunting
Everyday we don't do it is an opportunity lost forever
Everyday we don't do it is a step back
We all need to roll up our sleeves, use our brain, have faith and just do it
Our parents destroyed colonization, we can rebuild the country
It is hard but so is life. No pain, no gain
Together, we can rebuild Algeria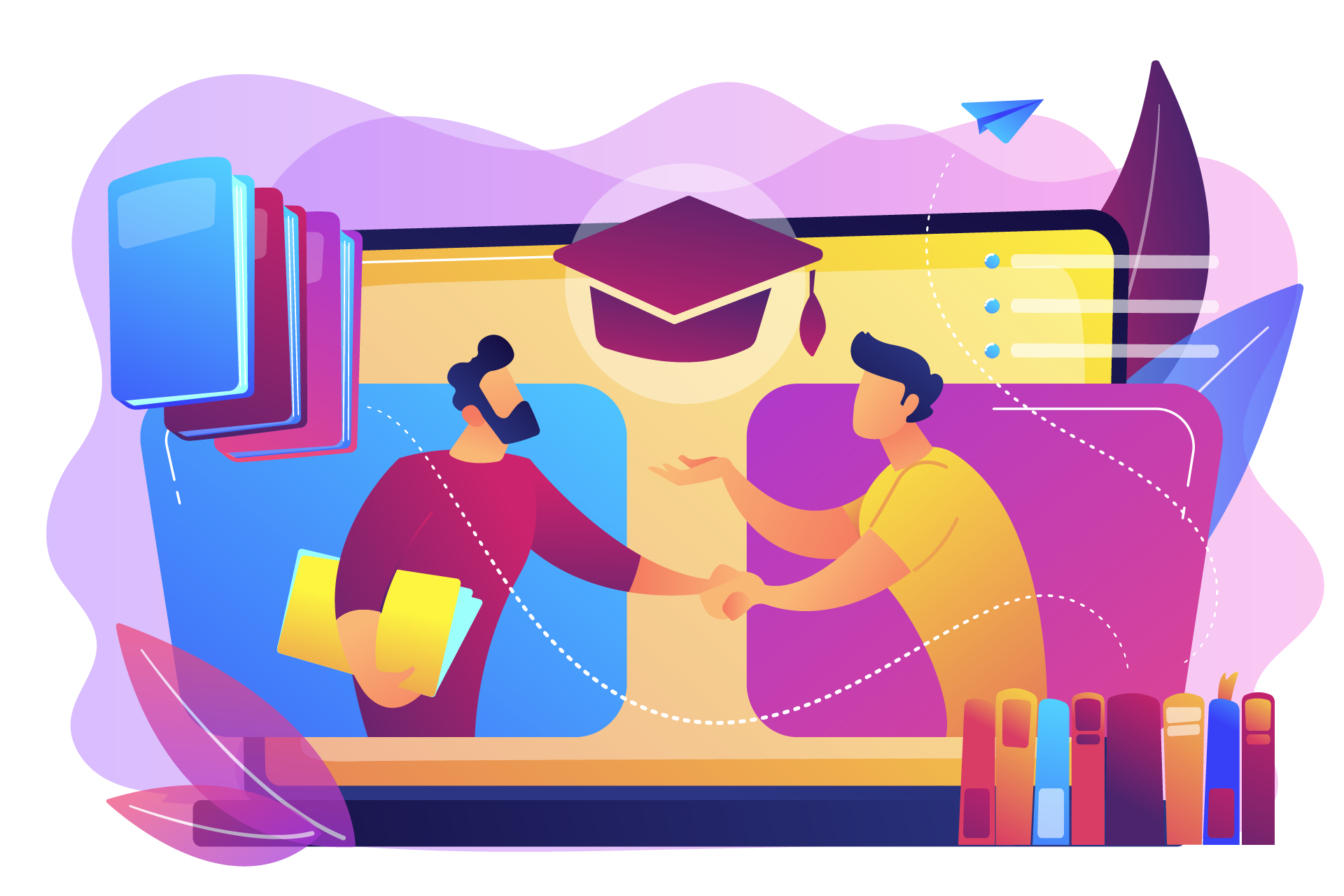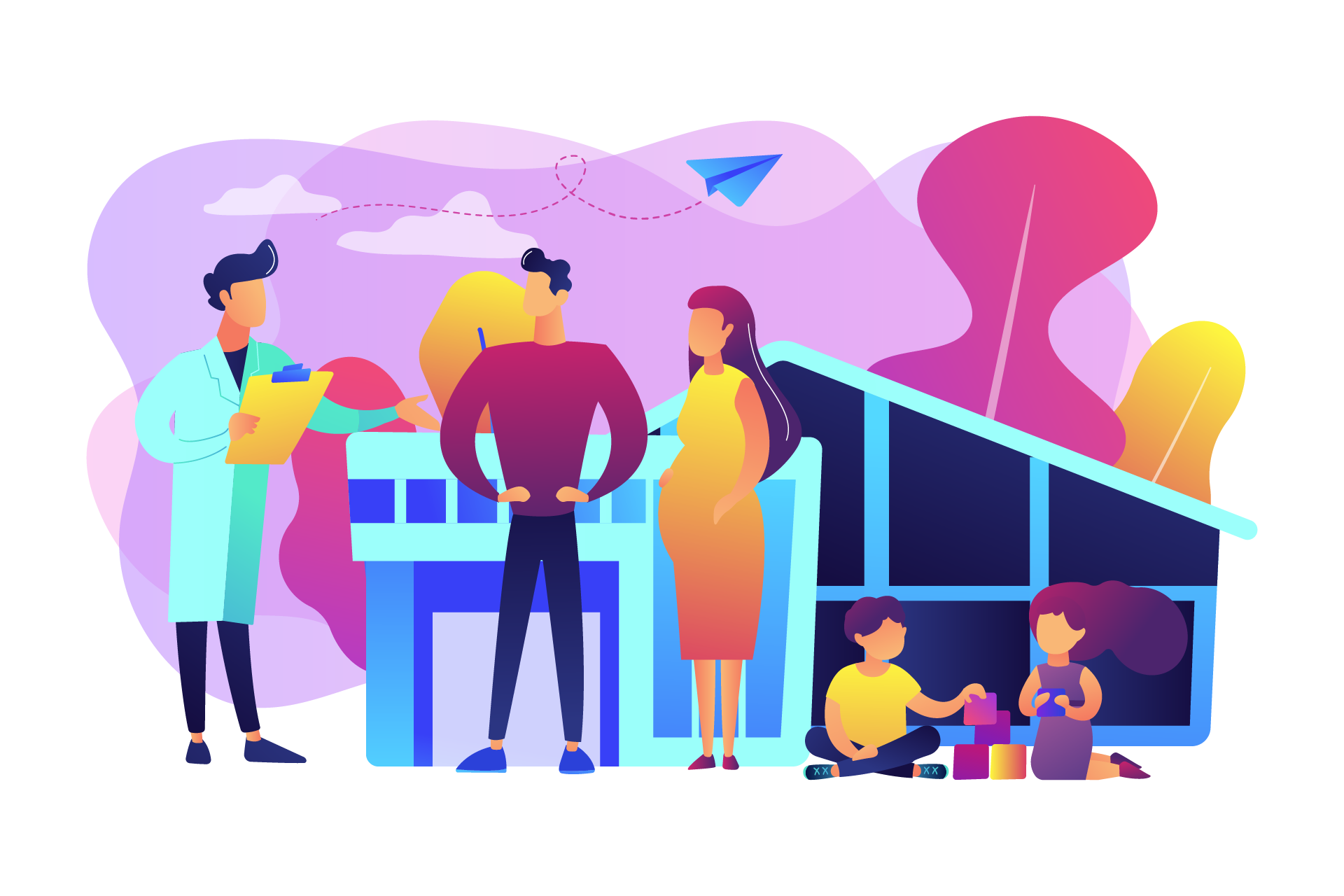 one institution at a time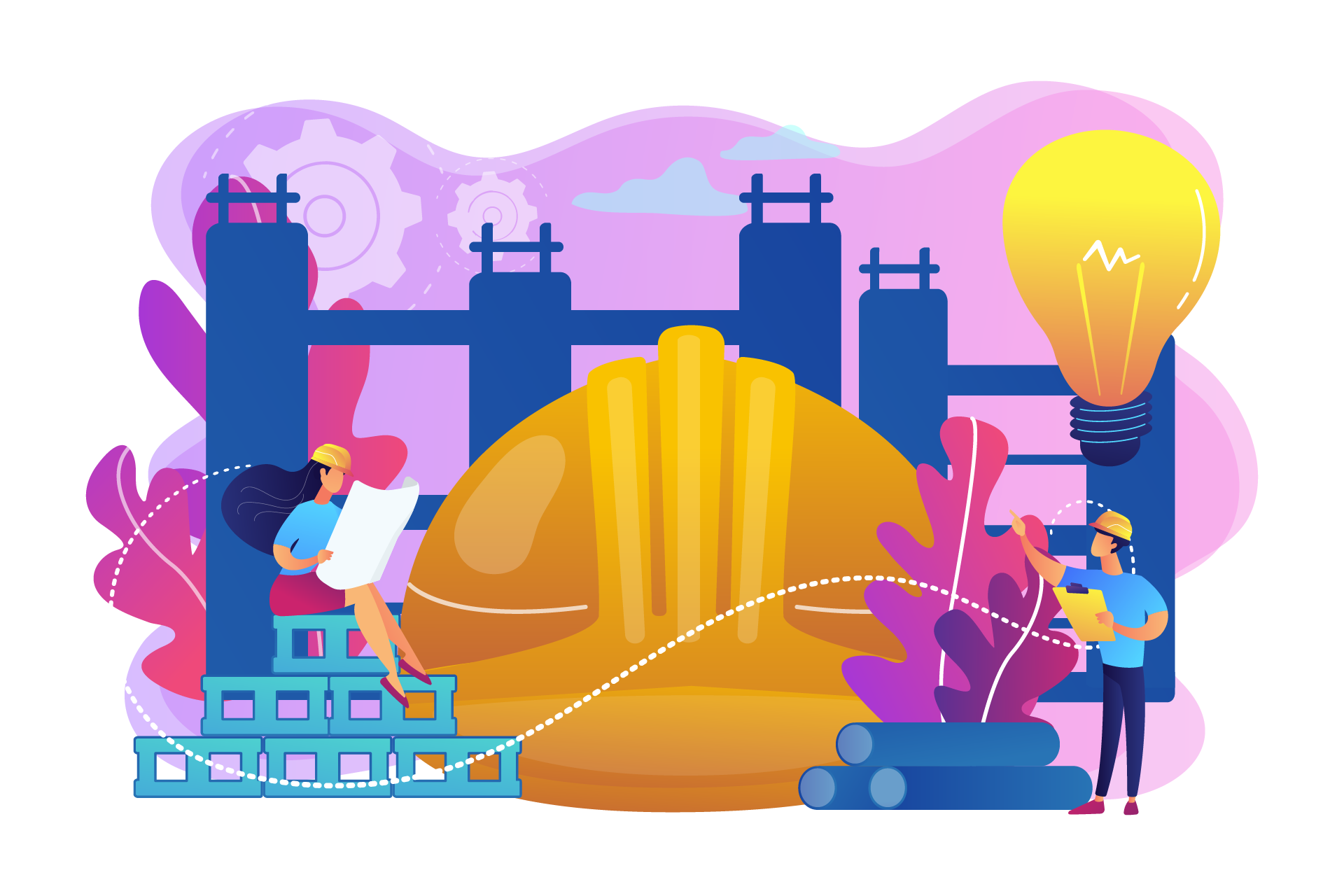 Rebuilding Algeria Strategy
Horizontally, per individual across society
Mass outreach program to change the culture
Vertically, per institution, per sector
Mass collaboration platform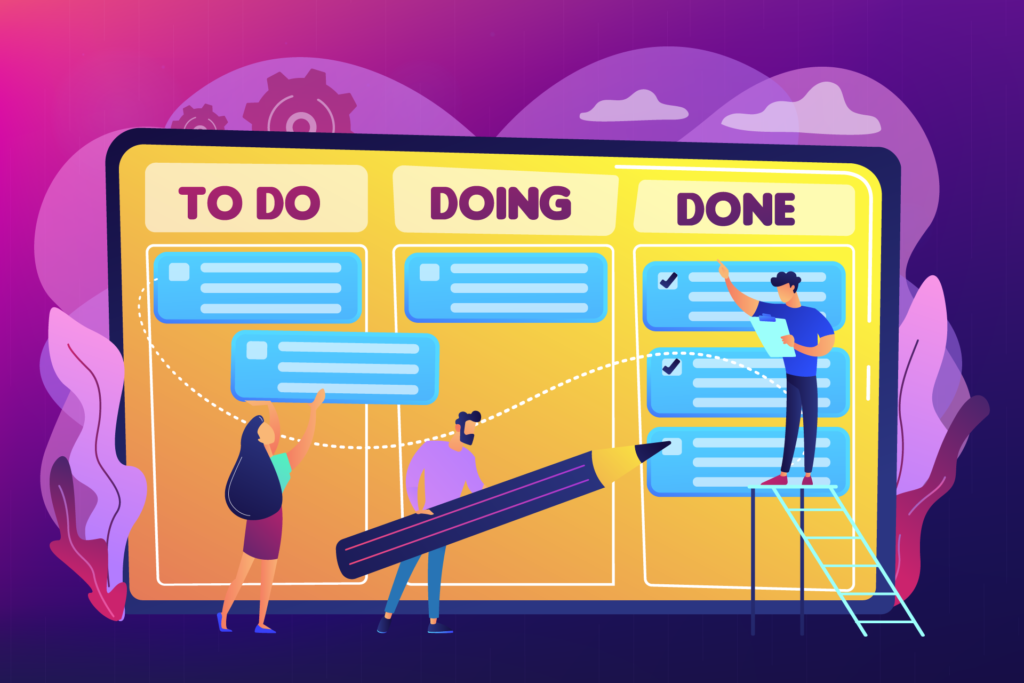 Rebuilding Algeria Collaboration Platform
What is your expertise area? How can you help? What is your goal?
What problems are you facing?  What is your desired outcome? What else can you tell us about your challenges?
What is your life goal? What is your career goal? short term ? long term? What drives you? what is your background?
one person, one institution, one sector at a time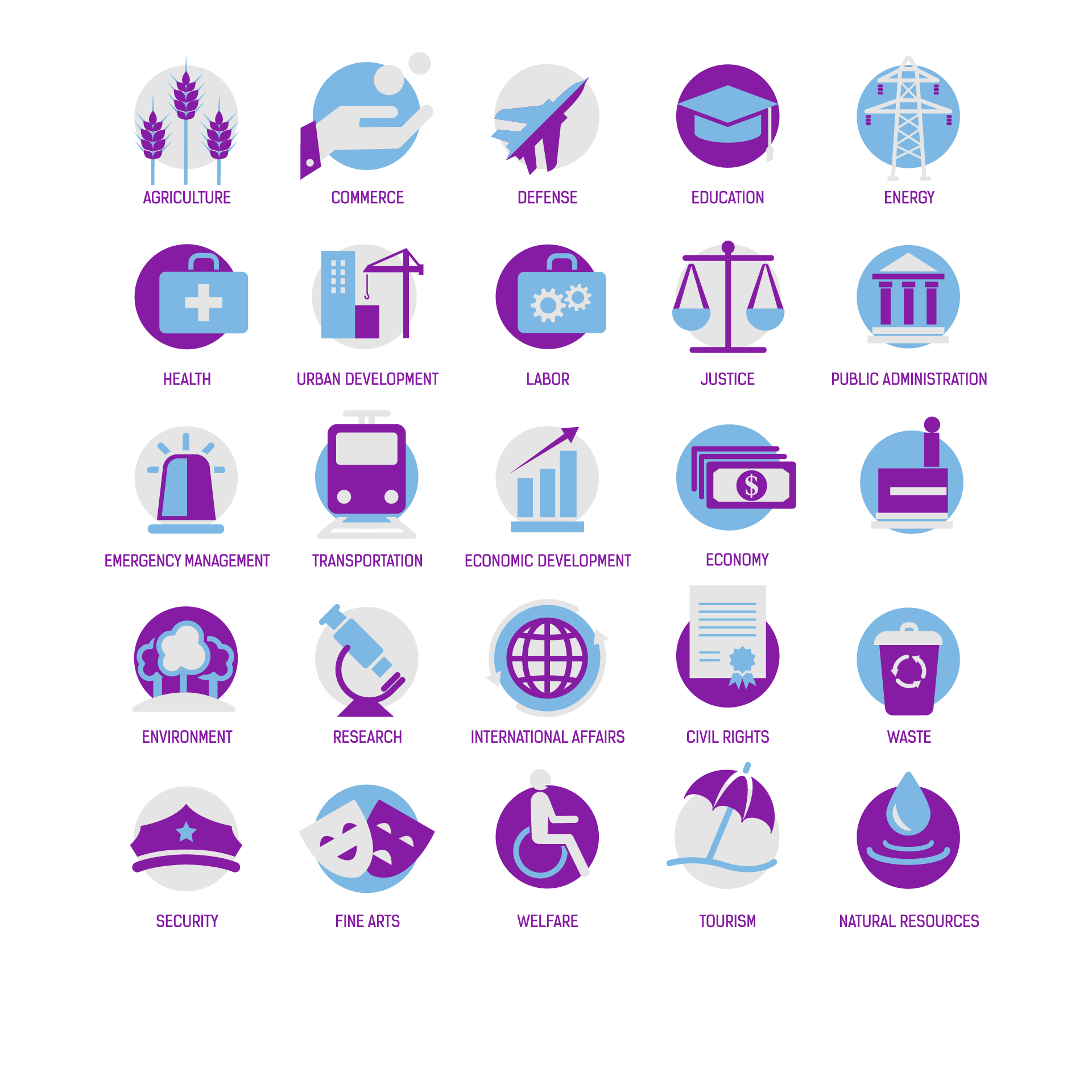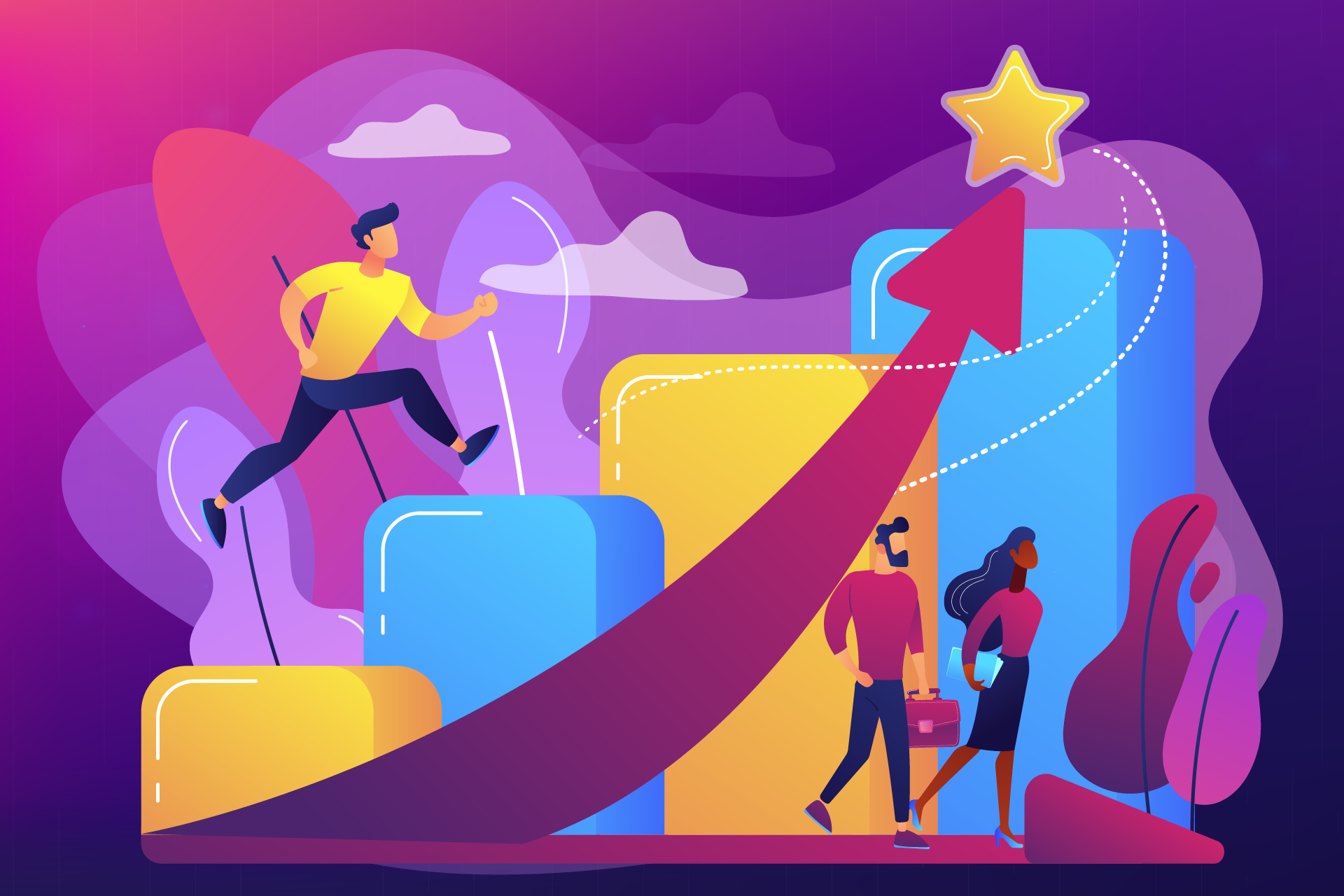 Pilot Projects
Teaching and learning by doing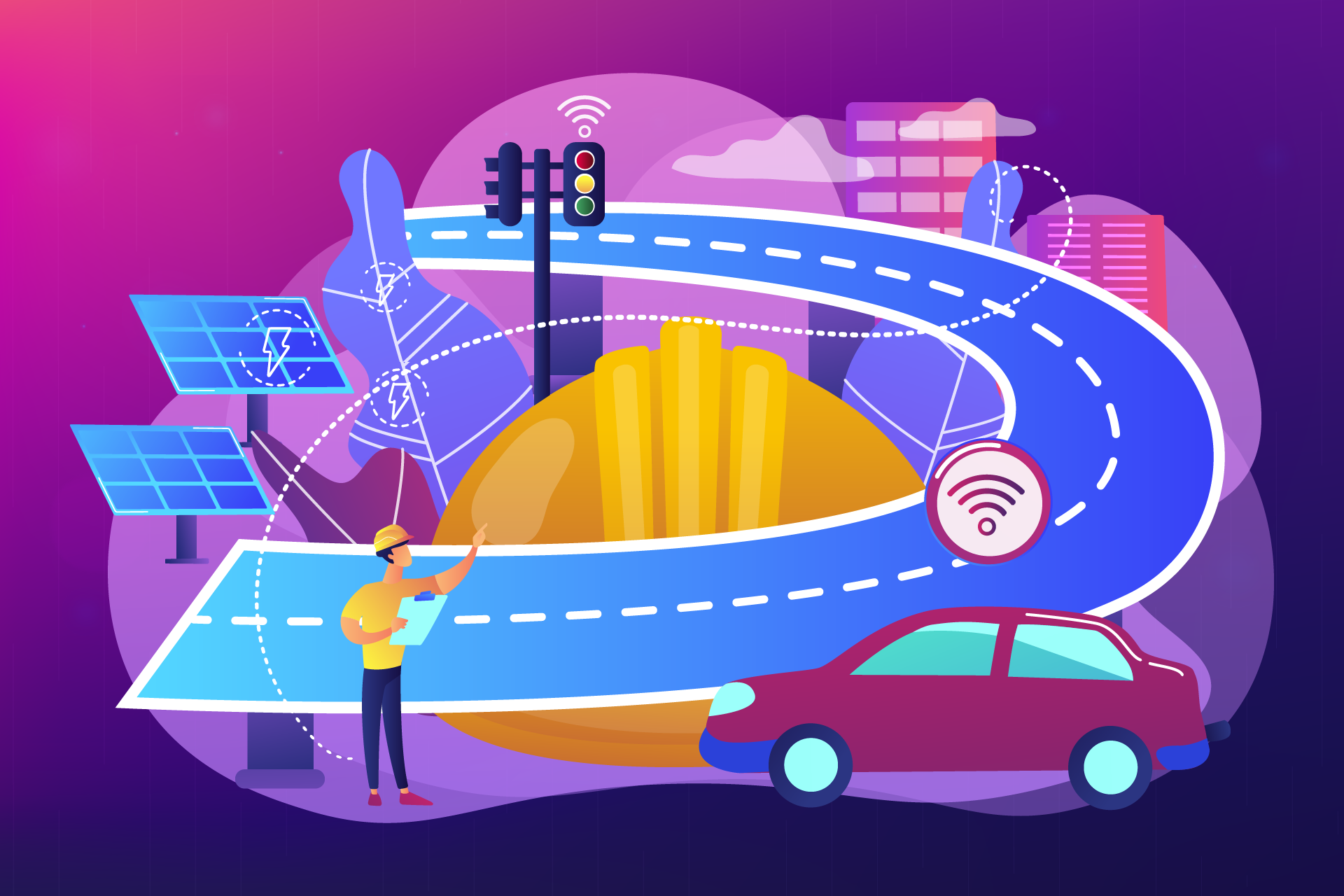 Partnership
Building the winning ecosystem
do you believe we can do it?